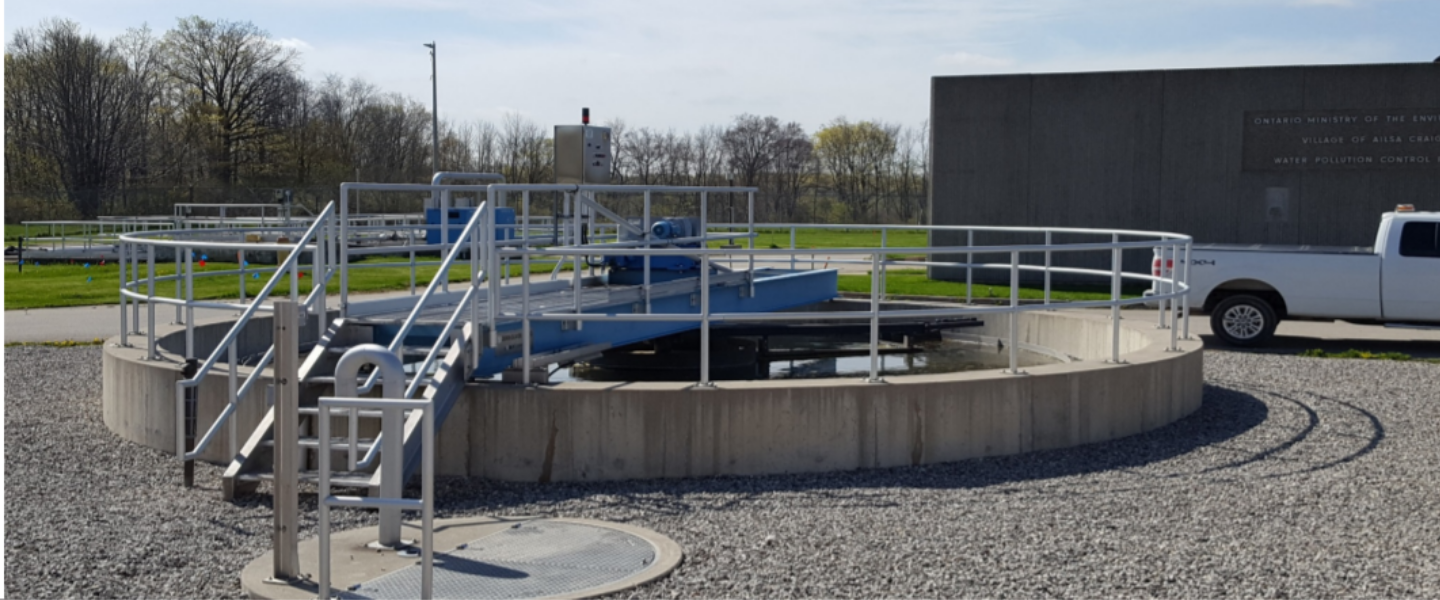 Spring Flushing 2023
The Ontario Clean Water Agency (OCWA) will commence the 2023 Spring Flushing of watermains for the Municipality of North Middlesex Mondays to Fridays for the following period:
April 24th, 2023 – May 31st, 2023
Residents may experience discoloured water coming from the tap. If this happens, we suggest the following:
remove the tap aerators off  taps and flush the cold-water house lines until it runs clear.
flush out  hot water tanks. This is to remove the accumulated iron that precipitates out in the tank; this iron may also decrease the efficiency of the water tank.
Residents may experience lower than normal pressure because of the flushing activities.
We apologize for any inconvenience this may cause. OCWA will continue to work on the flushing programs to ensure consumer satisfaction.
Ontario Clean Water Agency (OCWA)
Effective February 1, 2014, Ontario Clean Water Agency is now the water operating authority for North Middlesex.
OCWA After Hours Emergency phone contact 519-494-0312
Water & Sewer Locates - CALL BEFORE YOU DIG. All locations call ON1Call 1-800-400-2255.
Ontario Clean Water Agency Website
Water Financial Plan (License #002-301A)
MUNICIPAL DRINKING WATER LICENSE
Water Rates & Reports
By-Law 83 of 2015- Sewer Rates (Wards 1, 2 & 4)
Annual Water Reports
2020 Water/Wastewater/Stormwater Study Information
Public Response Q & A- Water Rate Report
Pre-Authorized Payment