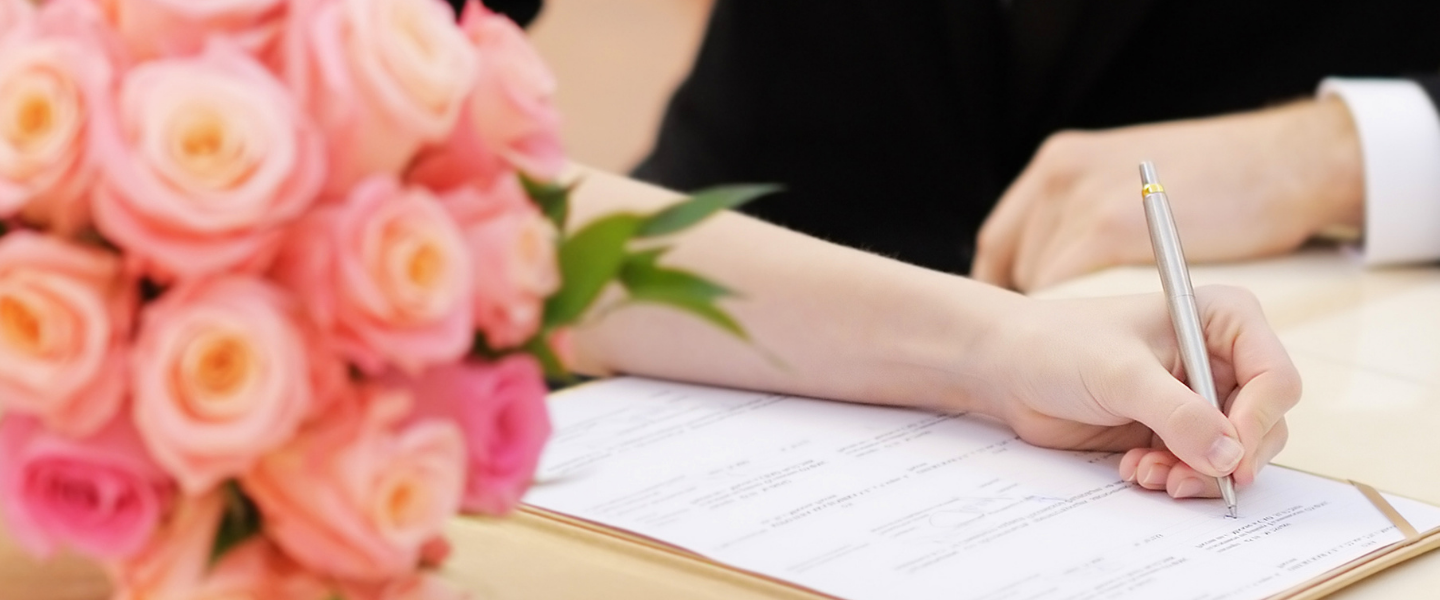 For Questions Contact:
Office Administration
|
Job Title
General Inquiry
Email
admin

[at]

northmiddlesex.on.ca
|
ext.
Marriage Licenses
You will be required to contact the Municipal Office at 519-294-6244, to make an appointment with staff for the issuance of the Marriage Licence (walk-ins not permitted)
Additional documentation will be required to confirm information (i.e. Certificate of Divorce, Birth Certificate, etc.), therefore please speak to staff to confirm what you need to bring to your appointment.
The current fee to accompany the application is $100.00 which may be paid by cash or debit only.
Civil Ceremony/Weddings
An officiant from the Municipality of North Middlesex can perform civil marriage ceremonies.
The cost of an officiant to perform a ceremony is $200 (plus HST) during office hours or $300 (plus HST) after business hours (officiant availability dependent).
We also offer civic marriage ceremony renewal of vows for $150 (plus HST).
For further information and/or to inquire about the availability of an officiant, please contact the Municipal Clerk (Monday-Friday, 8:30 am - 4:30 pm).
Civil Marriage Ceremony Information Package
Facility Rentals for Weddings
If you are interested in booking a community centre or park for your wedding shower, ceremony or reception, please visit our Facility Booking page. 
Marriage Certificate
Upon completing a wedding ceremony, you can apply for your marriage certificate from the Registrar General through ServiceOntario.