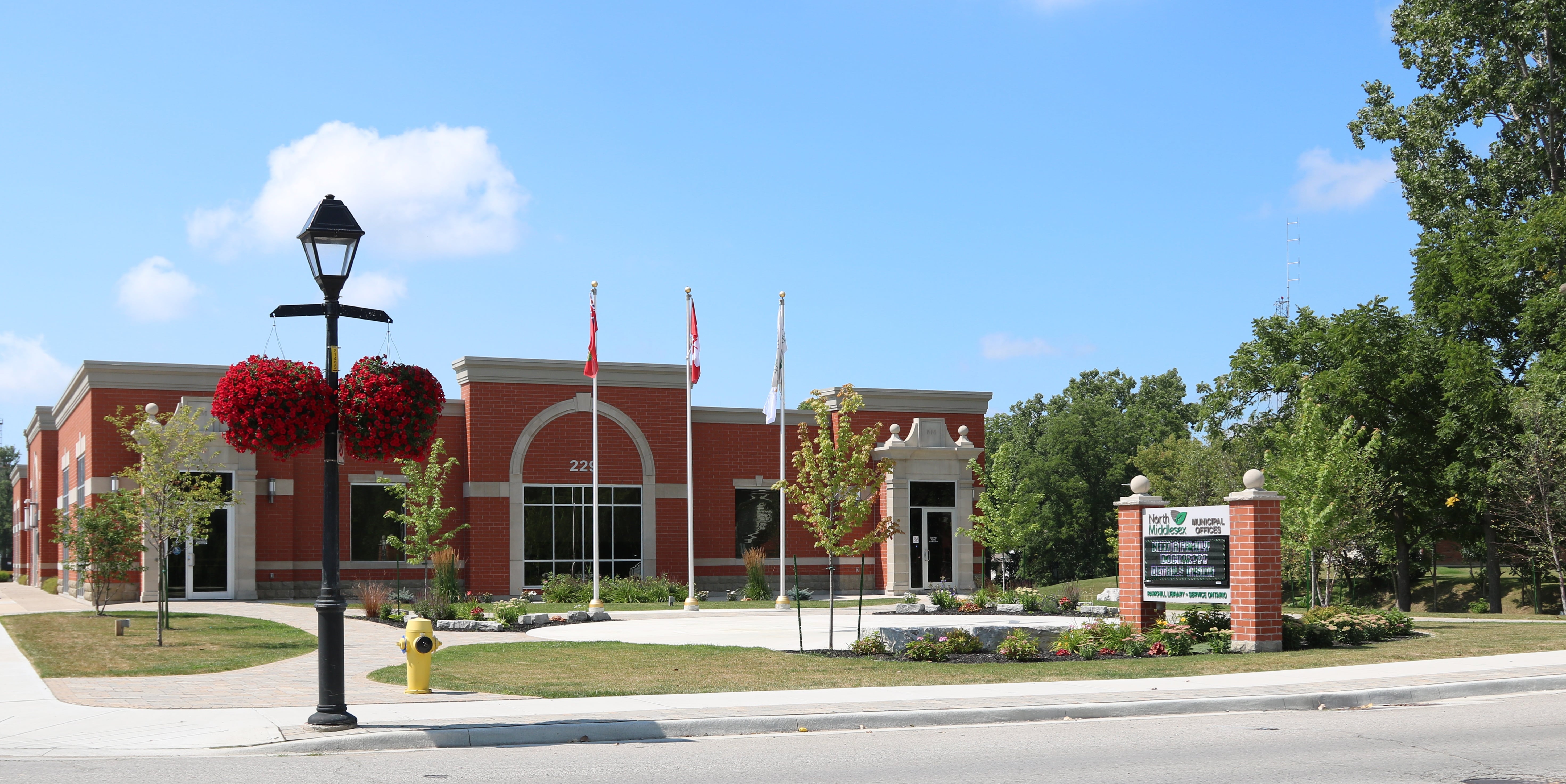 Economic Development Services
Please contact Economic Development for any business-related inquiry of request.  We are more than happy to assist you for your business development needs.
Grants & Loan Programs

The Municipality offers a variety of funding and council grants for business investment and development
Please refer to our Grants & Funding page for eligible grants
The Municipality is currently in the process of implementing a Community Improvement Plan which offers various incentives/grants for business
STRATEGIC PLAN
The Municipality of North Middlesex's Community & Corporate Strategic Plan sets our priorities, goals and actions and captures more than six months of engagement with youth and adult residents, local businesses, community groups, partners, other municipalities, volunteer fire fighters, and Municipal Council and staff.
More than 500 people shared their perspective. Council reflected on what citizens had to say and used this feedback to re-imagine its vision, mission and values, and decide on five strategic priorities: leadership, engagement, planning, sustainability and prosperity.
These priorities are our pathway forward through 2028.
COMMUNITY & CORPORATE STRATEGIC PLAN 2018-2028
SITE SEARCH & AVAILABLE PROPERTIES
ECONOMIC DEVELOPMENT INFORMATION
Invest in Middlesex

With skilled workers, world class education and research facilities, low start-up costs and shovel ready sites, Middlesex County is a premiere business location. Take a read through our Investor's Guide to learn more about how your business will be appreciated in Middlesex County. 
Economic Development Strategy
Testimonials
Parkhill Meats
Crown & Turtle Pub
Great Canadian Hideaway Camping