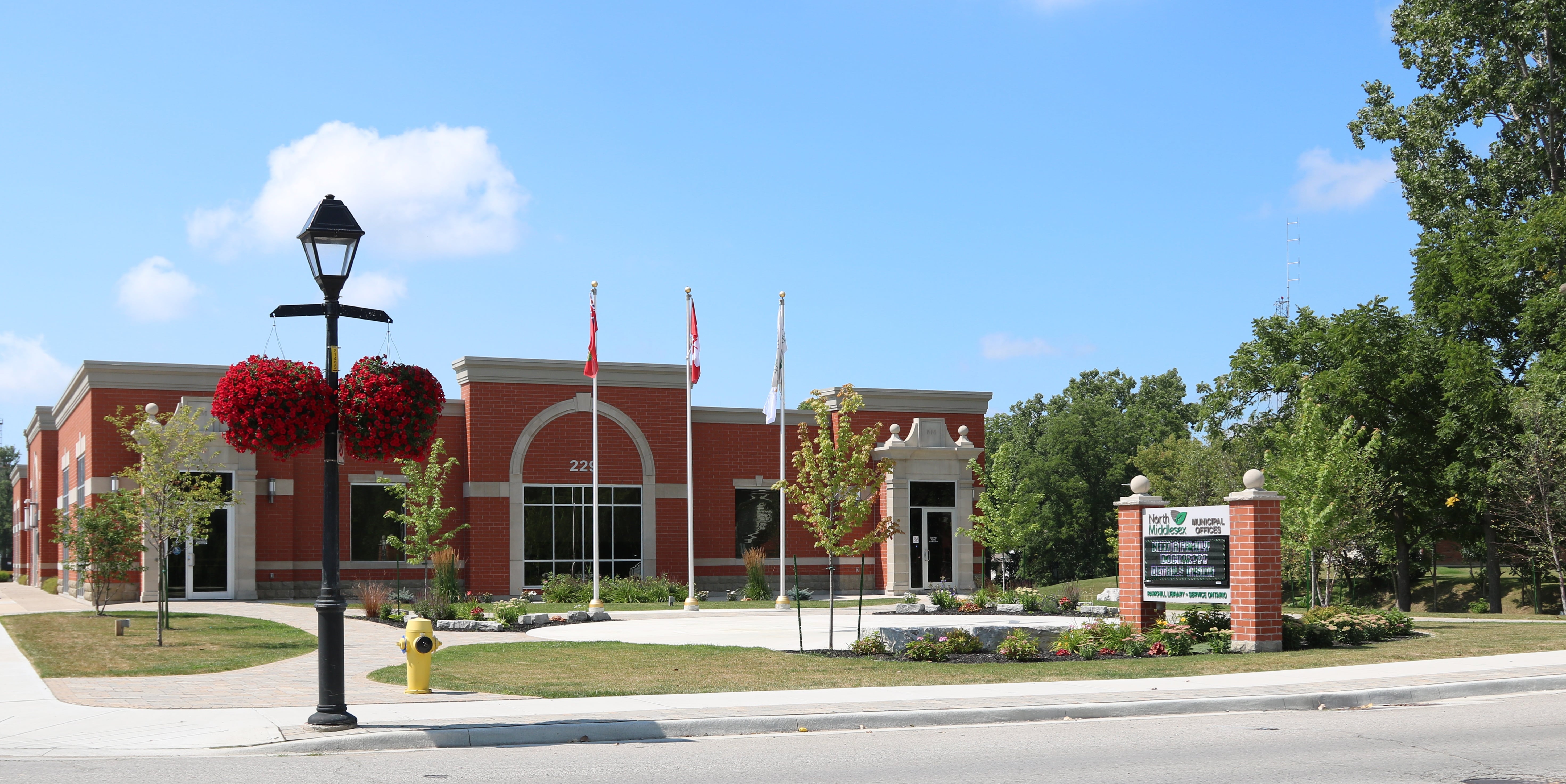 Economic Development Services
Please contact Economic Development for any business-related inquiry of request.  We are more than happy to assist you for your business development needs.
Grants & Loan Programs

The Municipality offers a variety of funding and council grants for business investment and development
Please refer to our Grants & Funding page for eligible grants
The Municipality is currently in the process of implementing a Community Improvement Plan which offers various incentives/grants for business
Site Search & Available Properties
Economic Development Information
Invest in Middlesex

With skilled workers, world class education and research facilities, low start-up costs and shovel ready sites, Middlesex County is a premiere business location. Take a read through our Investor's Guide to learn more about how your business will be appreciated in Middlesex County. 
Economic Development Strategy
Testimonials
Parkhill Meats
Crown & Turtle Pub
Great Canadian Hideaway Camping