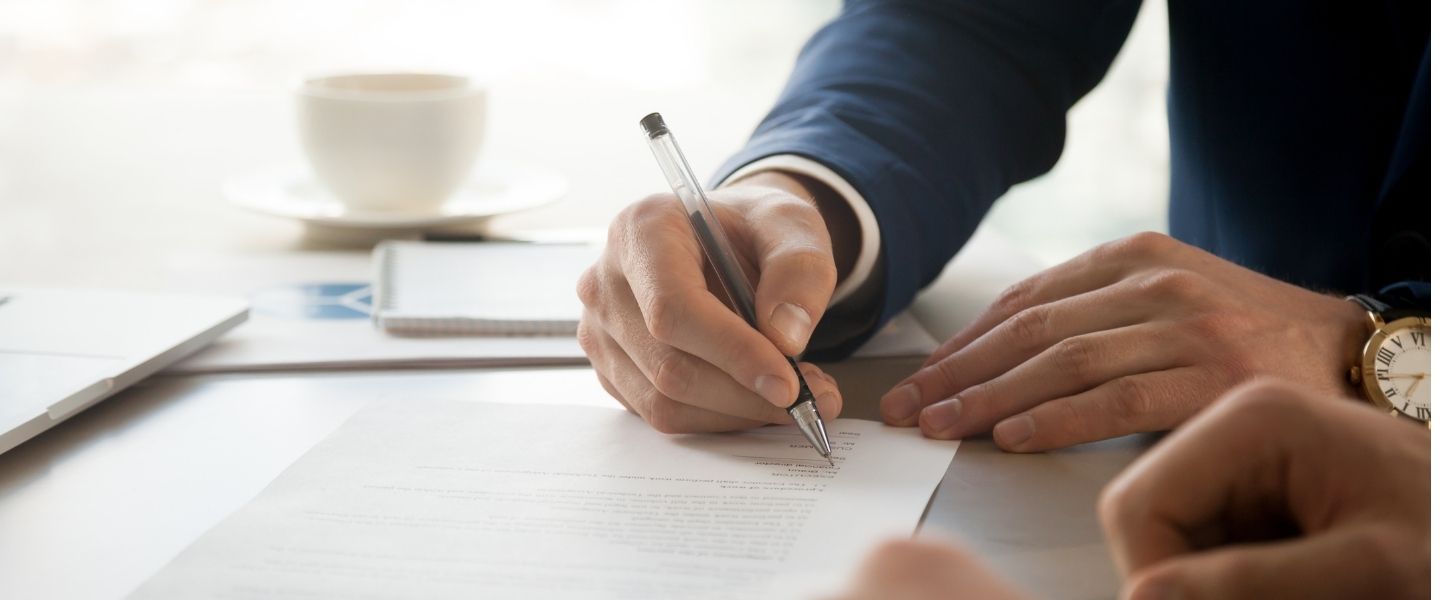 Bid Opportunities
According to North Middlesex's Procurement Policy, all tenders over $100,000 will be posted to Biddingo.com. This is an online portal that connects suppliers providing various goods and services to buyers. If you wish to view these tenders a subscription is required. For more information and to subscribe today visit the link below.
In general, North Middlesex does not accept unsolicited offers or sales calls. Unsolicited proposals will not be accepted by the municipality unless it can be demonstrated that there is a significant benefit.
Results of Past Opportunities

There are currently no results of past opportunities posted.
Group Purchasing Associations
Public notice as required by the Canadian Free Trade Agreement: The Municipality of North Middlesex intends to participate in one or more procurements conducted by the following cooperative buying groups:
Information for Vendors
Purchasing Regulations

Our Procurement Policy outlines the policies and procedures related to purchasing goods and services. Bidders must comply with the Accessibility for Ontarians with Disabilities Act (see below) and requirements of the Workplace Safety and Insurance Board. Bidders must provide an insurance certificate (see below), have a health and safety program, and agree to comply with the municipality's workplace policy.
Insurance Certificates

Individuals and organizations who supply goods or services to the municipality are required to provide evidence of insurance as part of the terms and conditions of the contract, permit, license or other forms of agreement.  The minimum acceptable per-occurrence limit required for comprehensive general liability is $5,000,000. Please refer to the contract as requirements may vary. 

If you have any questions regarding insurance certificates, please contact the Purchasing Designate as outlined in the bids & tenders posting.
Commitment to Accessibility

We are committed to preventing and removing barriers to accessing goods and services for persons with disabilities. We are bound by the standards under the Accessibility for Ontarians with Disabilities Act.

Regulations enacted under the Act apply to all designated public sector organizations and third parties providing goods and services to members of the public on behalf of the Municipality of North Middlesex.

Consultants or contractors, their employees and all subcontractors hired by the consultants or contractors to complete their work, must meet or exceed compliance with all applicable regulations under the Act.