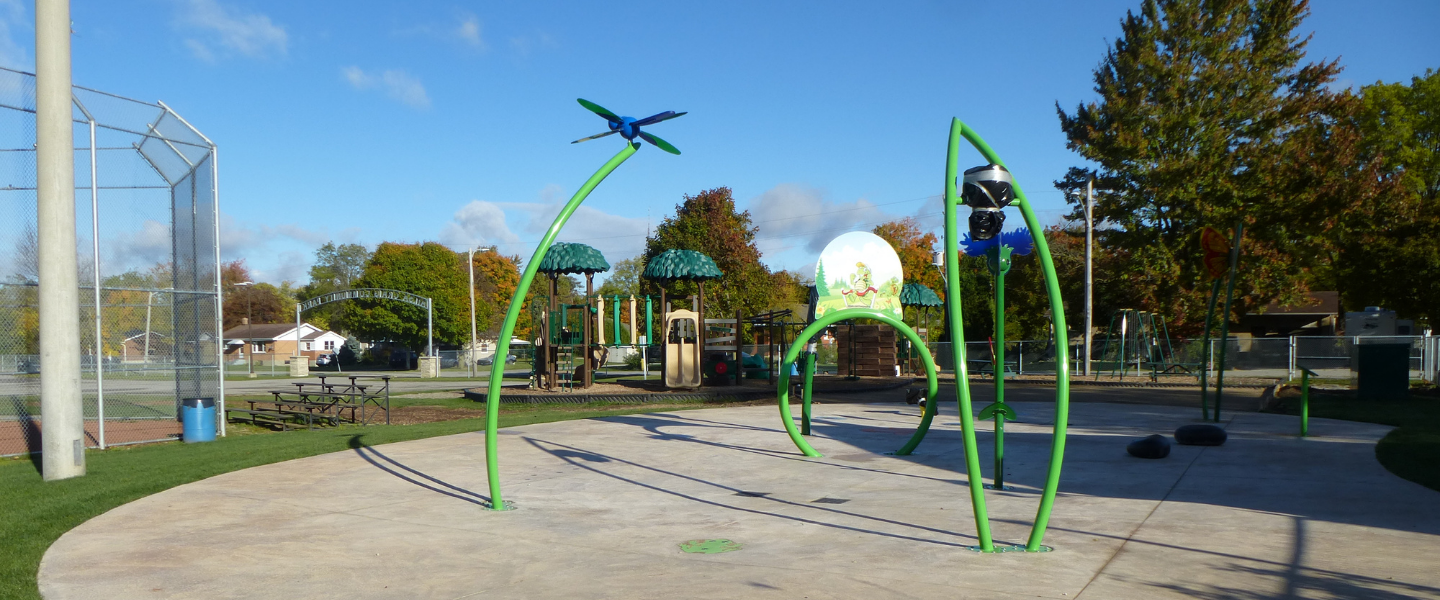 COVID-19 Assumption of Risk: By visiting any parks and publicly accessible spaces you voluntarily assume all risks, including any risk of injury, loss, damage and possible exposure to a communicable disease such as COVID-19. 
Sponsorship Package
By advertising with North Middlesex, your business will be viewed by many visitors throughout our community. In the past, we have hosted International Silverstick which brings tens of thousands of spectators to our facilities.
Packages start at $450.00 + HST which includes the cost of sign creation. This Bronze package includes an Arena Wall Sign and the option of Baseball or Soccer Field Sign. To view more sponsorship package options and examples of signage visit the link below.
Locations & Facilities
Arenas
East Williams Optimist Outdoor Rink

East Williams Rink Hot Line 844-EWO-RINK

Public Skating Mid-week (no hockey during this time)

Monday – Friday
7:30am – 3:00pm
5:30pm – 8:00pm

Hockey Mid-week
Monday – Friday
3:00pm – 5:30pm
8:00pm – 10:00pm

Public Skating Weekends & School Holidays (no hockey during this time)
Saturday and Sunday
12:00pm – 5:30pm

Hockey Weekends
7:30am – 12:00pm 
5:30pm – 10:00pm 
Community Centres
Parks & Open Spaces