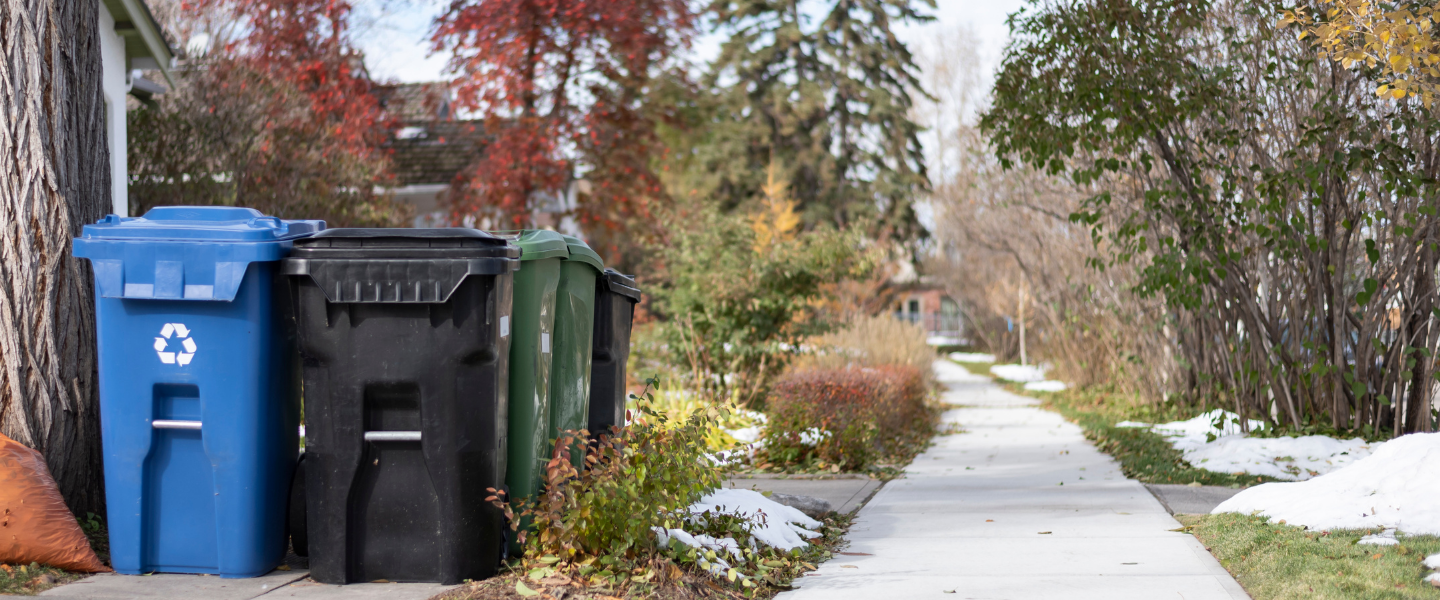 For Questions Contact:
Vance Czerwinski
|
Job Title
Manager of Public Works
Email
vancec

[at]

northmiddlesex.on.ca
|
ext.
Waste Transfer Station
The Waste Transfer Station is located at 395 Victoria Street, Parkhill ON. This service is limited to residents of North Middlesex only. There is a minimum rate of $10.00. Any amount past the minimum is charged at a rate of $10.00 per cubic yard.
2023 SCHEDULE & HOURS OF OPERATION
If you require an off-hour opening there is a fee of $75.00 plus cubic yard charge (minimum 24hrs notice is required). Only available during Public Works regular scheduled work hours (7:00 am - 3:00 p.m).
Transfer Station- Acceptable Materials
Materials Accepted

Materials Accepted: 

E-Waste (Electronics) Bin on site.
Tires, Brush, potted plants, leaves in paper bags. The owner is responsible to dump leaves out of plastic bags.
Appliances: Dehumidifiers, dishwashers, stoves, bbq's, fridge, stoves, washer, dryers. Metal material-doors must be removed from appliances Note: Appliances containing refrigerants must have a Certification Tag attached stating that it has been drained of freon gas regardless if the compressor has been removed.
Renovation Material: Carpet, plywood, vinyl siding, metal doors, toilet, wall tile, insulation
Furniture: Couch, table, chair, steel bed rails
Materials Not Accepted & Hazardous Waste

Materials Not Accepted: 

HAZARDOUS MATERIALS, used oil, paint, shingles, asphalt, drywall, animal waste, spoiled grain, tree stumps
HOUSEHOLD GARBAGE, batteries, plaster, Fluorescent Light Bulbs. 

Residents may drop off hazardous household waste free-of-charge at the City of London's Household Special Waste Depot.

City of London - Household Special Waste Depot
3502 Manning Drive, London (map)
Hours: Open Monday to Friday 8 a.m. to 4 p.m. and Saturday 8 a.m. to 3 p.m. Closed Sundays and Statutory Holidays

Permitted hazardous waste include cleaners, batteries, medicine, compact florescent lights, vehicle fluids, paint, solvents, fertilizers, pesticides, propane tanks.  Please label your waste accordingly

For more information about this service, please visit the City of London - Household Special Waste page.
Garbage & Recycling
Automated Collection Services

Bluewater Recycling Association (BRA)

415 Canada Avenue, Huron Park, ON N0M 1Y0
Phone: (519)228-6678
Fax: (519)228-6656
Email: @email

Office Hours: Monday-Friday 8:00am-4:00pm
Dispatch Hours(ext. 228): Monday-Friday 6:30am-2:30pm

Recycle Coach Phone/Web Application

Bluewater Recycling Association offers a web app/phone app called "Recycle Coach"

This application allows residents to access information on waste/recycling collection:

Select your area from our web app to view your calendar and setup collection reminders to your email!
By selecting your collection zone, you'll have all this information at your fingertips 24/7.
Regular and holiday garbage collection days
Regular and holiday recycling collection days
Seasonal collections for yard waste and Christmas trees
Special collection days for bulky items, household hazardous waste, e-waste and more.
Hours of operation and locations for depots, transfer stations and landfills.
Customer Service phone numbers