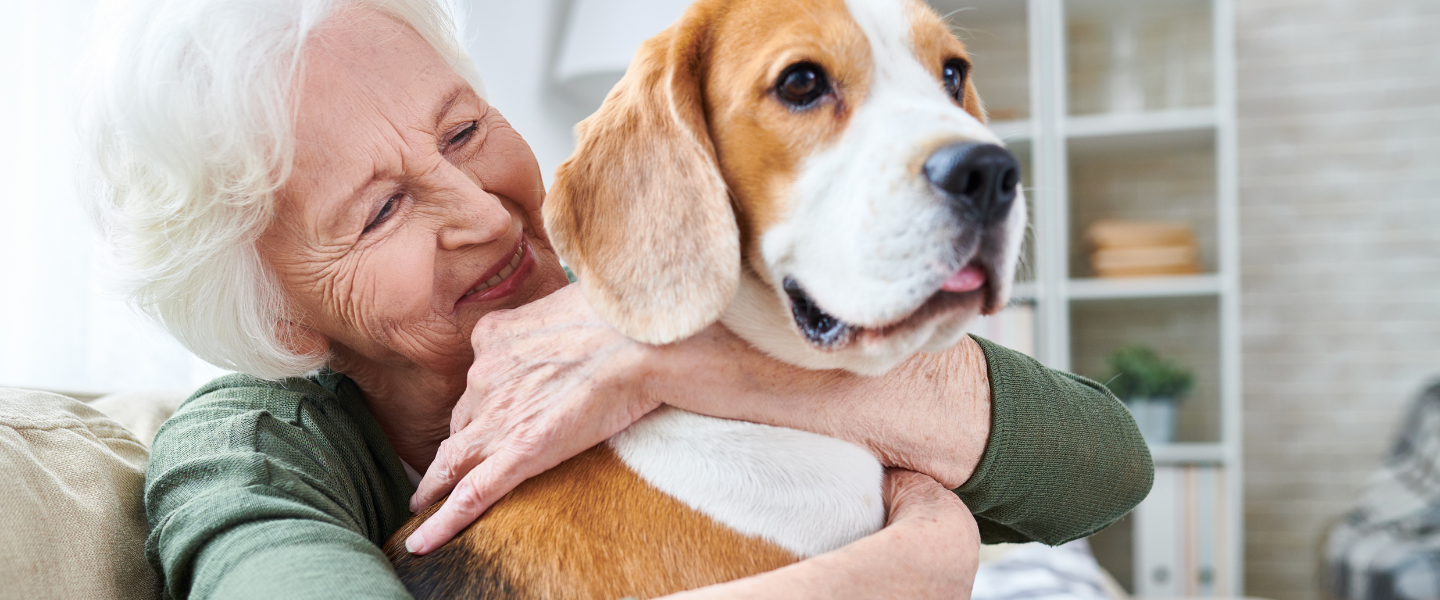 For Questions Contact:
Office Administration
|
Job Title
General Inquiry
Email
admin

[at]

northmiddlesex.on.ca
|
ext.
Animal Care & Control
If you would like to report a lost dog, a dog running at large or if you are looking for your dog, contact us at 519-294-6244 during regular office hours.   Office Hours are Monday to Friday 8:30 a.m.-4:30 p.m. 
After hours, you may contact Cosy Country Kennel at 519-294-0477 for assistance.  If they are not available when you call please leave your name, phone number, time and nature of your call in order for them to provide assistance.
Arrangements for the pick up of a Dog that has been found at large will only be possible if they are detained at an identifiable 911 address.  Any fees associated with a dog being brought to the kennel as a result of it being found running at large are the sole responsibility of the owner. All fees for service must be paid to the kennel directly prior to the release of the dog.  Proof of ownership will also be required. 
BY-LAW 090 OF 2022 - ANIMAL CONTROL BY-LAW
Pound-Keeping Services- Cosy Country Kennel

The Municipality is currently under contract with Cosy Country Kennel for the provision of lost/stray dog pick-ups and pound-keeping services.

Contact Information

Cosy Country Kennel
1955 Elliot Drive, Parkhill
Operator: Sally Martin
Phone (519) 294-0477

Hours of Operation (Monday thru  Sunday)

9:00 am - 12:00 pm
3:00 pm – 5:00 pm
8:00 pm – 9:00 pm 
Ontario Wildlife Damage Compensation (OWDC) Program

The Municipality of North Middlesex coordinates claims under the Ontario Wildlife Damage Compensation Program. The purpose of the Program is to provide compensation to eligible applicants whose livestock and/or poultry have been injured or killed as a result of wildlife. The owner must contact the Municipality within forty-eight (48) hours of discovering the injury or death. If this is discovered over the weekend, the owner should take pictures of the livestock that has been killed that include a date on the picture and any other pictures of the area that will assist in the investigation.

The Municipal Clerk (or designate) shall immediately notify the Municipal Valuer for the Municipality, who will make and complete a full investigation within three (3) days of receiving the notification from the Clerk of the Municipality (or the CAO). The Municipality's Municipal Valuers are the By-Law Enforcement Officers.

Please contact the Municipal Office to report a claim at 519-294-6244.
Dog Licensing
Individual Dog Licensing

The Municipality issues Dog Tag Licences (no annual fees) for dogs within the Municipality
It the owners' responsibility to make sure their dogs are registered and licensed
There is a nominal processing fee of $10.00 for each dog and you will be issued a Dog Tag Licence for each animal
The Dog Tag  must be worn by the animal at all times
Kennel Licensing

To be considered for a kennel licence you must be in the area of zoning within the municipality that permits a kennel.  Additionally, setback requirements must also be met before consideration of applying for a kennel licence.  These requirements can be found with the North Middlesex Zoning By-law 35 of 2004, as amended Section 7.2.4.

If you wish to establish a dog kennel or boarding facility, please contact the Municipal office to discuss the location and requirements.
Additional Resources
Dog Barking Log

One entry per incident where the dog barked continuously for at least (20 to 30) minutes. And it must happen at least a dozen times per day, this ensures we have the evidence to lay a charge.