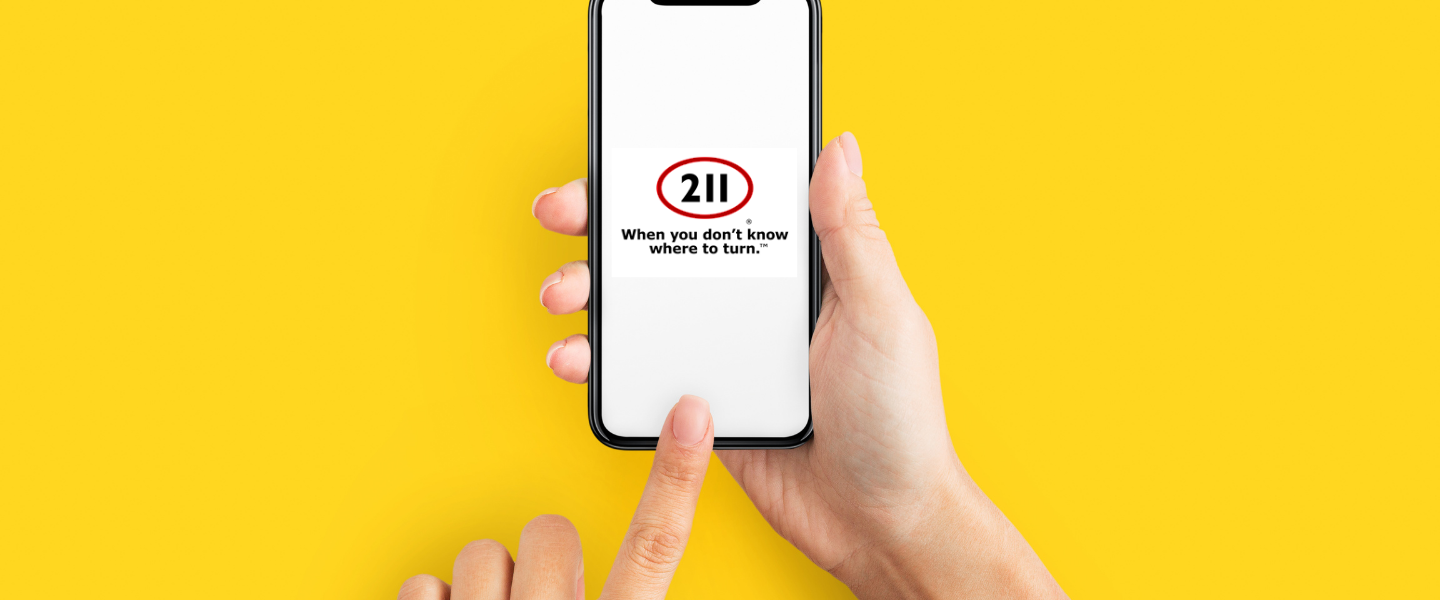 211 is your front door to government and community-based programs and social services. 211 is free, confidential, and available nationwide by phone in 150+ languages, seven days a week. In some areas, 211 is also available by text, phone, chat, and online referral. When you dial 2-1-1, a 211 Navigator will listen to your unique needs and connect you with the right services and supports near you. 
What is 211?
211 in Ontario is governed by Ontario 211 Services, a non-profit agency with six full-time staff and a dedicated Board of Directors. They work in collaboration with six Regional 211 Service Providers, and a unique network of data contributors to deliver 211 services through the phone and through online channels to all Ontario residents.
211 is the source Canadians trust when seeking information and services to deal with life's challenges.
211's award-winning telephone helpline (2-1-1) and website provide a gateway to community, social, non-clinical health and related government services.
211 helps to navigate the complex network of human services quickly and easily, 24 hours a day, 7 days a week, in over 150 languages.
211 connects people to the right information and services, strengthens Canada's health and human services, and helps Canadians to become more engaged with their communities.
When you don't know where to turn, turn to 211.