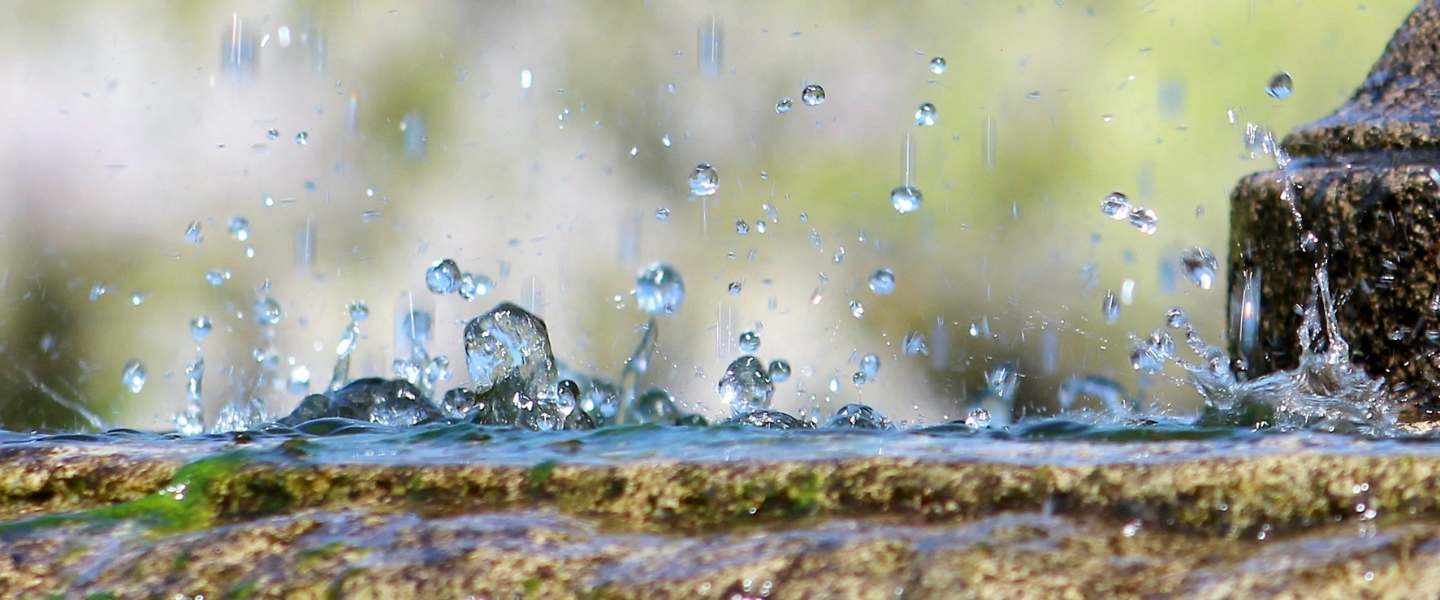 For Questions Contact:
Joanne Sadler
|
Job Title
Drainage Superintendent
Email
joannes

[at]

northmiddlesex.on.ca
|
ext.
Drainage
Drainage, in accordance with the Ontario Drainage Act, is to oversee the maintenance and construction of all municipal drains throughout the municipality.
A municipal drain is simply a drainage system that channels water off of agricultural land or removes excess water that collects on properties. 
If you are a landowner and have concerns with excess water on your property or need to improve the drainage on your agricultural land, you should contact the Drainage Superintendent.
Drainage Forms & Documents
Stormwater
Stormwater is water that results from precipitation and occurs immediately following rainfall or as a result of snowmelt. Stormwater catchbasins, inlets, pipes and retention ponds act together to manage the flow of stormwater. Stormwater systems are contained within existing settlement areas of Ailsa Craig, Nairn, and Parkhill
If you wish to discuss stormwater management within our settlement areas, please contact the Manager of Infrastructure & Operations.