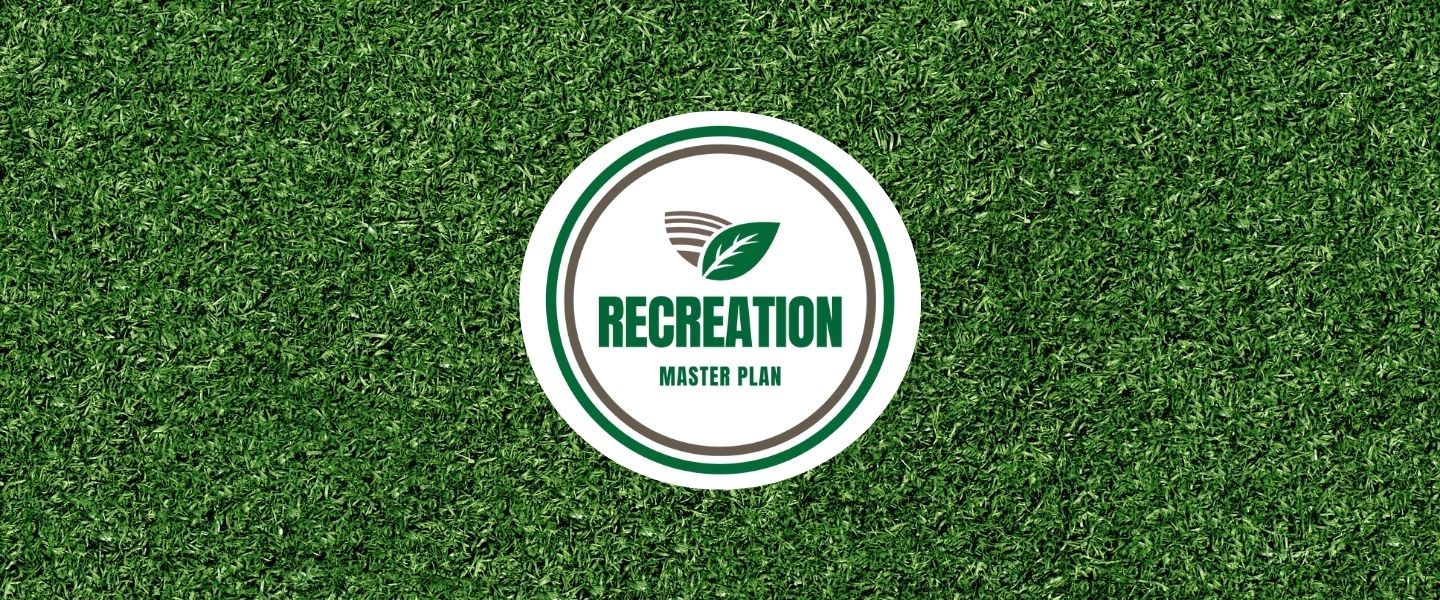 For Questions Contact:
Brandon Drew
|
Job Title
Manager of Recreation & Facilities
Email
brandond

[at]

northmiddlesex.on.ca
|
ext.
Recreation & Facilities Master Plan
Deadline to submit feedback is June 18th, 2023
Your feedback is required. 

The Draft Master Plan is complete and we need our community's feedback in order to finalize the 66 recommendations that Monteith-Brown Planning Consultants has provided our municipality. The recommendations once finalized and approved by council will shape recreation in North Middlesex over the next 10 years. 





View Draft Master Plan here:
DRAFT RECREATION & FACILITIES MASTER PLAN
The summary of Draft Master Plan, is a condensed version of the Draft Master plan and was presented by Monteith-Brown Planning Consultants at the May 17th Council meeting.
The summary presentation can be found here:
SUMMARY OF DRAFT RECREATION & FACILITIES MASTER PLAN 

Have your say in how you play!
There are 2 ways to participate to tell us what you think about the Draft Master Plan:
Submit Written Comments or Questions: to brandond@northmiddlesex.on.ca
Submit this Online Feedback Form to provide input: https://www.surveymonkey.com/r/NMRFMasterPlanFeedback