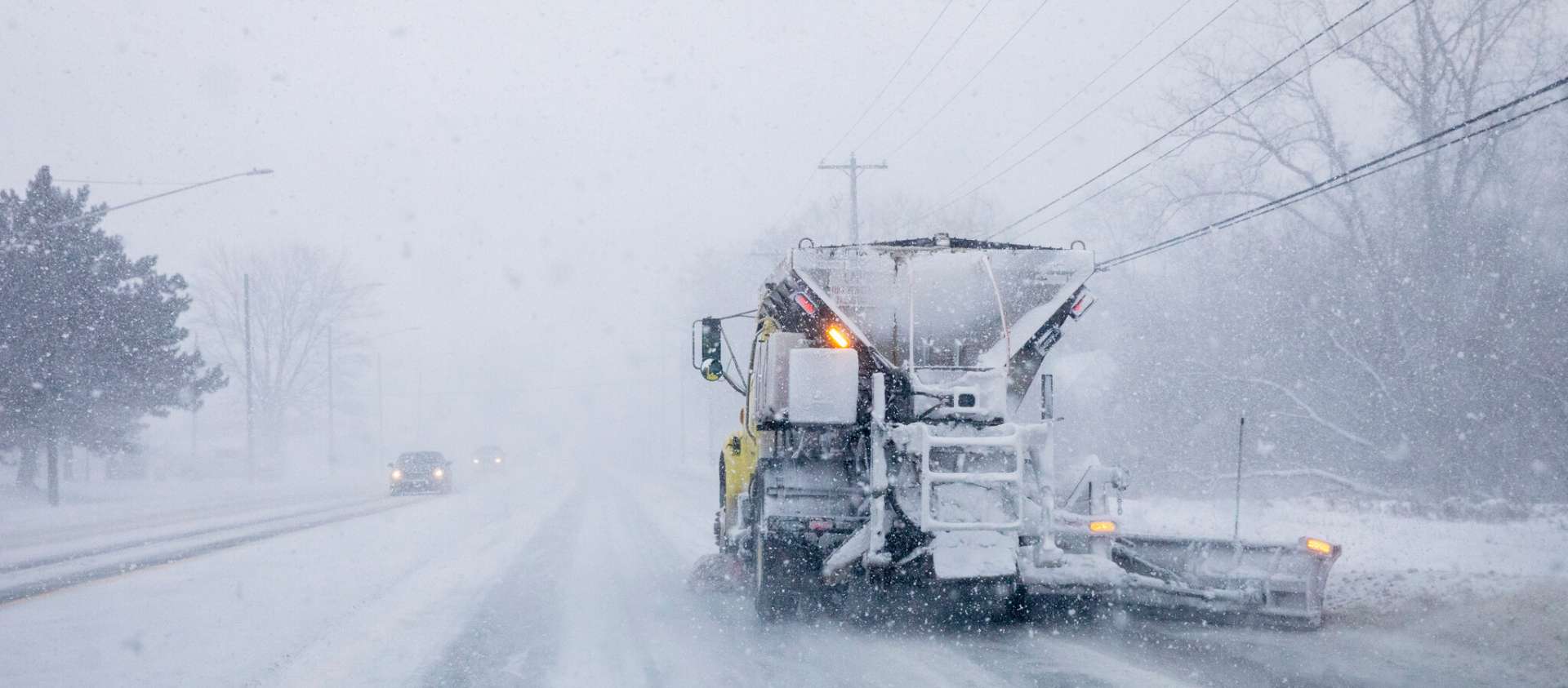 In accordance with the Provincial Minimum Maintenance Standards, the Municipality of North Middlesex has ended the significant weather event for the area, as of 7:00 a.m. on Tuesday, December 27, 2022.

We would like to sincerely thank the road crews who worked hard throughout the holidays to maintain and clear the local road network. Road conditions have improved since the significant weather event was declared on Friday.

If you plan to travel, please continue to exercise extreme caution on the roads and drive according to the weather conditions.