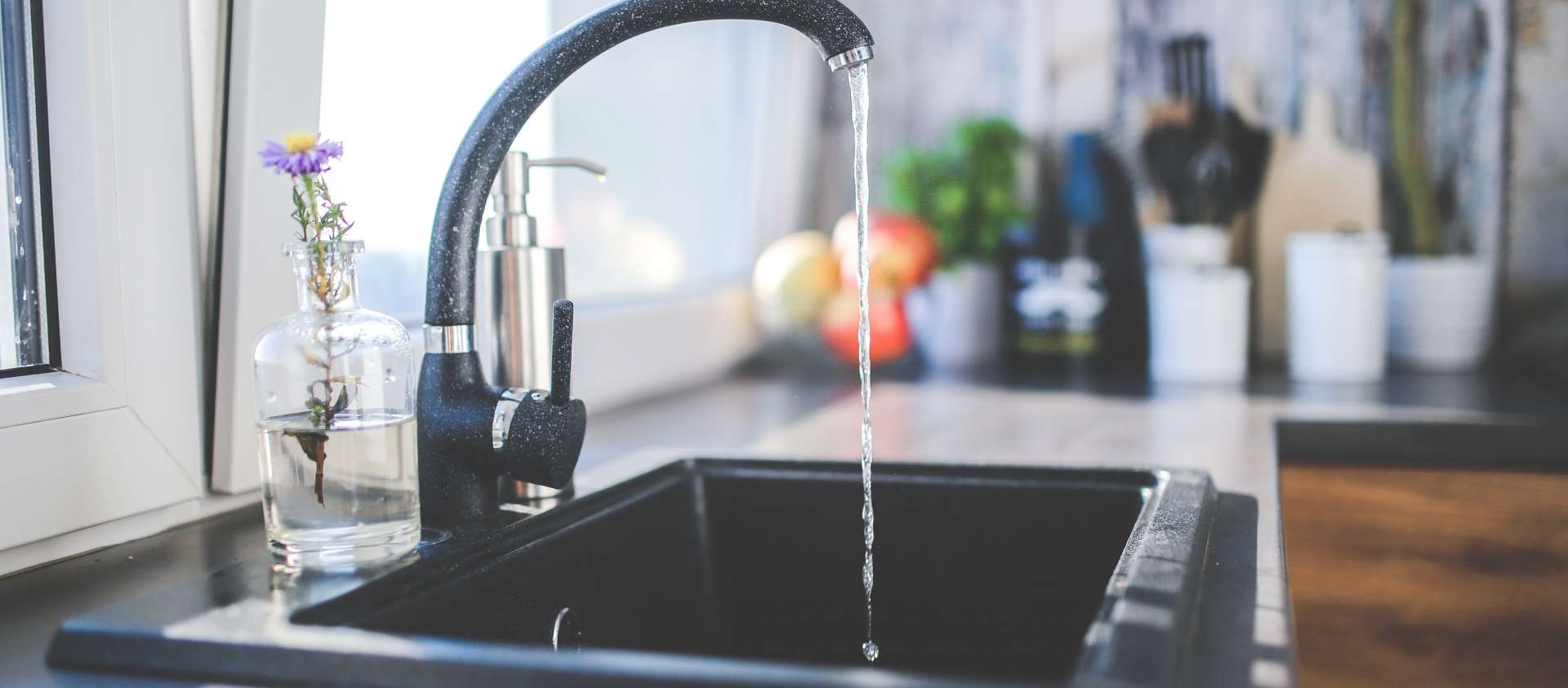 The Ontario Clean Water Agency (OCWA) will commence the 2022 Hydrant Fall Flushing of water mains for the Municipality of North Middlesex Mondays to Fridays for the following period: October 17th - November 4th, 2022
You may experience discoloured water coming from your tap. If this happens, we suggest you try the following:
Remove the tap aerators off your taps and flush the cold water house lines until it runs clear.
You may experience lower than normal pressure as a result of the flushing activities.
We apologize for any inconvenience this may cause.
OCWA will continue to work on the flushing programs to ensure consumer satisfaction.
| Municipality of North Middlesex     | Ontario Clean Water Agency                         |
| --- | --- |
| 519-294-0011                                                                                      | 519-494-0312 |
|   | 519-274-9242 |