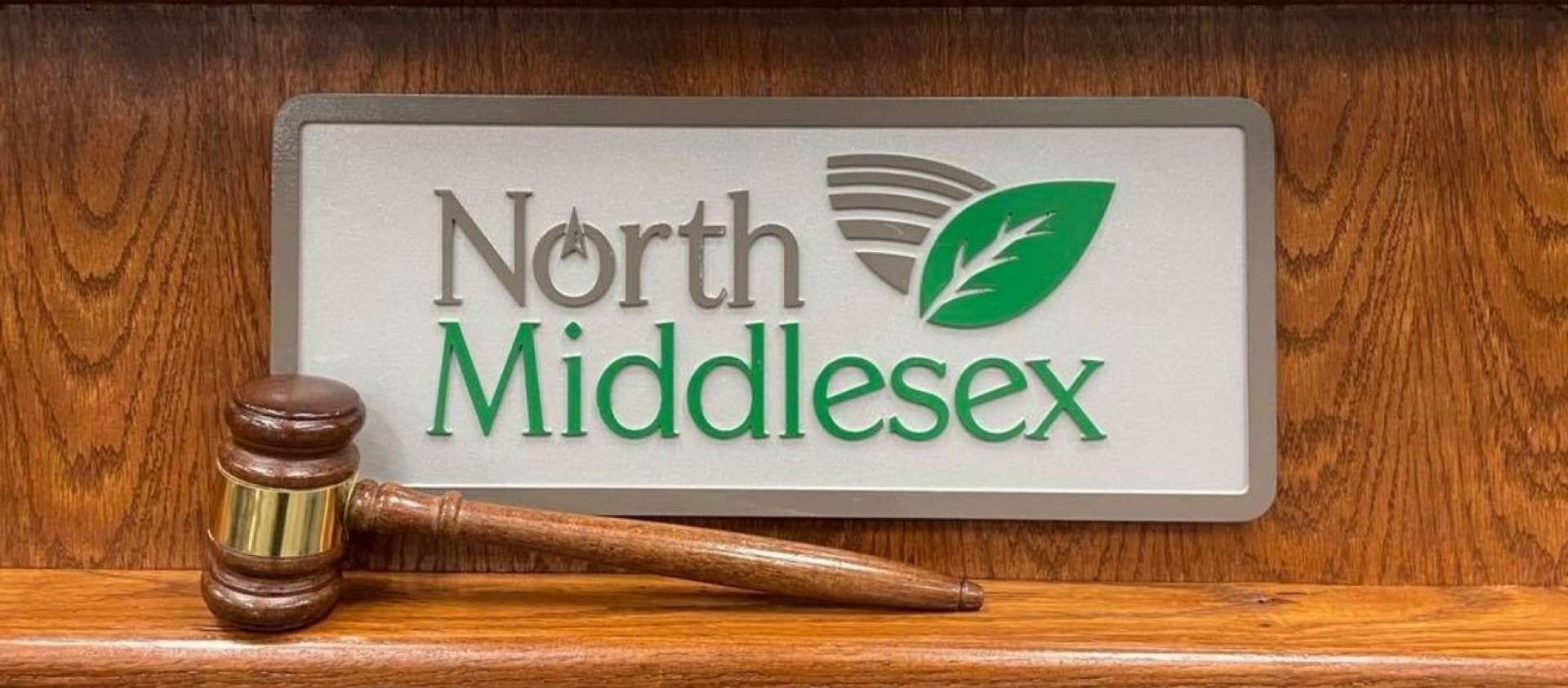 At the Council Meeting held on September 7, 2022, there was a first and second reading of the new Animal Control By-Law 90 of 2022.
The new by-law is available to view in person at the North Middlesex Administration Office, 229 Parkhill Main Street, Parkhill, during regular office hours or through the municipal website. Any written comments or public responses will be received until Monday, October 10, 2022.
If you have any questions or wish to make a comment, you may do so by contacting the Clerk's Office via email or phone.