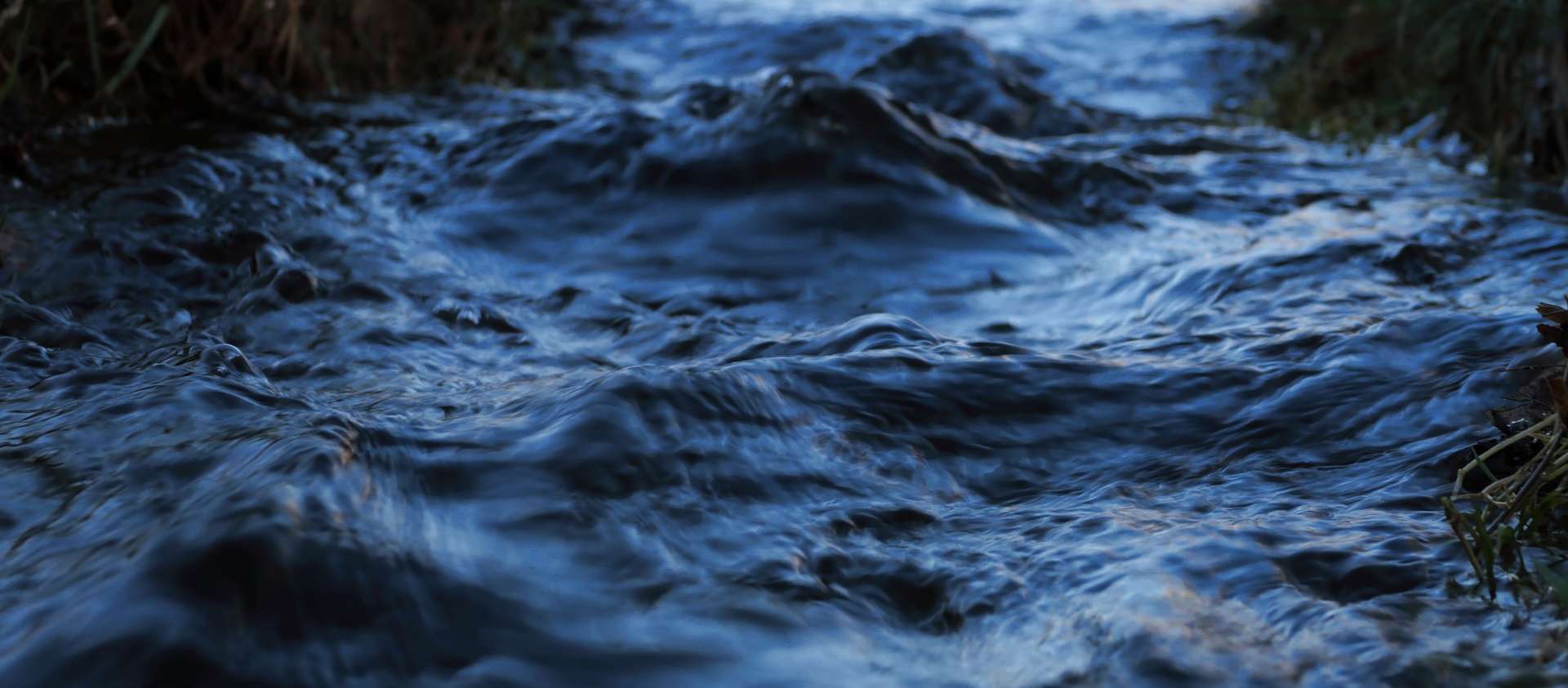 Flood Watch remains in effect for the Ausable River and Parkhill Creek watersheds; Flood Outlook extended for the Bayfield River watershed.
Wet weather continues to impact the Ausable Bayfield Conservation Authority (ABCA) watershed area. Rain from early this morning (April 4) has brought another 15-20 millimetres (mm) of precipitation to the south part of the watershed. Areas north of Exeter have received lesser amounts of 5-10 mm. A very quick runoff is occurring in the lower Ausable River, and Parkhill Creek watersheds. Combined with already-high water levels and saturated conditions, levels in many watercourses are rising quickly.
A passing warm front will bring another round of rain to the entire watershed tomorrow. Totals are expected to be in the range of 10-20 mm. Further complicating rainfall forecasts, a cold front late tomorrow has the potential for severe thunderstorms. Areas impacted by thunderstorms could see an additional 10-20 mm of rain. Weather conditions are expected to dry out through the Easter weekend.
Based on the current forecast, and streamflow forecasting models, a higher-impact flooding event is possible in the above-mentioned areas over the next several days. Water levels in these areas remain high from the recent rains, with extensive flooding persisting in the Thedford-Klonydke Marsh area. Thunderstorms on Wednesday may result in higher rainfall amounts and localized flooding issues. Flooding may once again approach the levels seen over the weekend.
Flooding impacts are expected, once again, to be widespread in the impacted areas, including area roads that are prone to periodic flooding. Residents are reminded to use extreme caution near all watercourses. Slippery and unstable streambanks, and extremely cold and fast-flowing water will combine to create hazardous conditions.
This message will remain in effect until 12:00 p.m. noon on Saturday, April 8, 2023, unless local conditions warrant further updates. The Ausable Bayfield Conservation Authority will continue to monitor forecasts and watershed conditions through the week and will provide updates as required.
Details also available at www.abca.ca