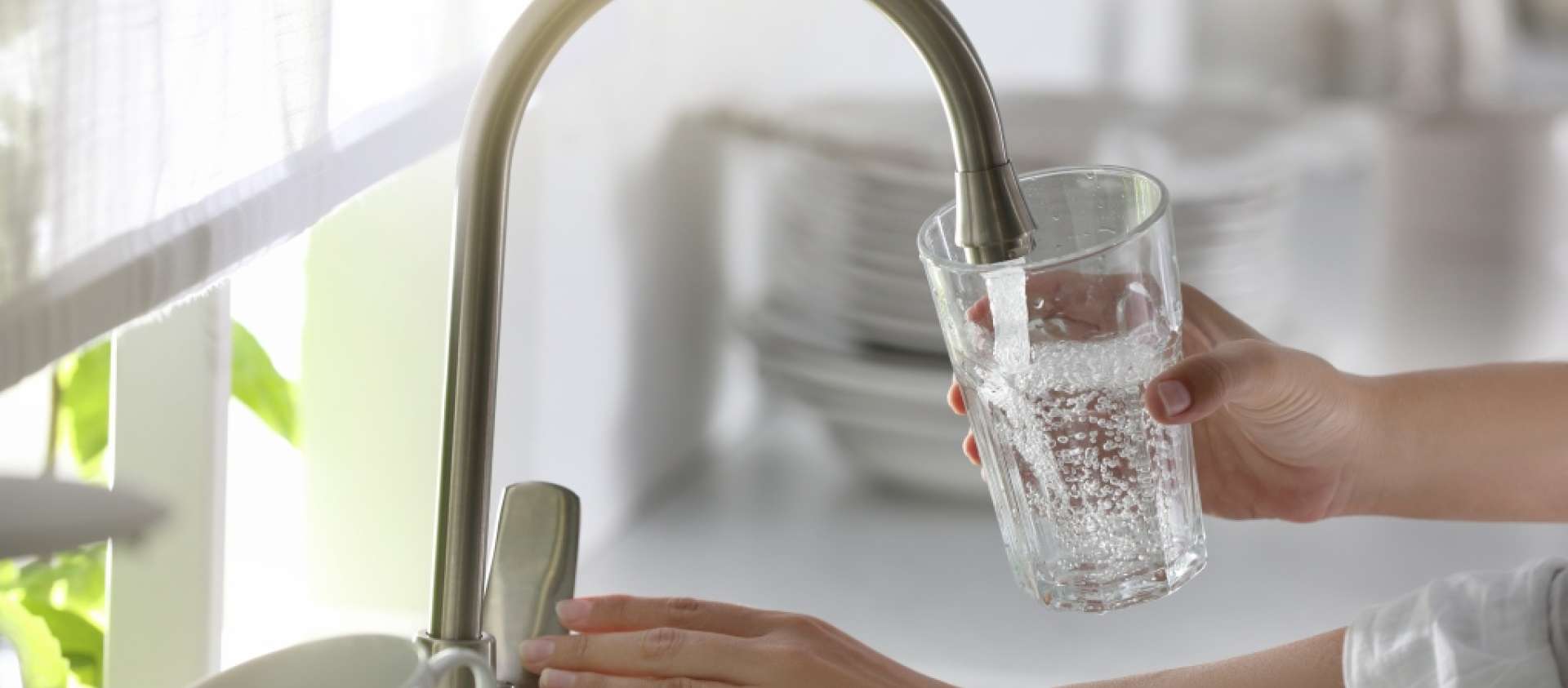 Notice to conserve water: Thursday April 13th, 8:00am to 6:00pm
The Lake Huron Primary Water Supply System will be shutting down the Lake Huron Water Treatment Plant Thursday April 13th, from 8:00am to 6:00pm to complete scheduled maintenance work.
During this time, the Municipality of North Middlesex would like to encourage residents to try to limit water consumption. These water conservation efforts will help the Municipality maintain adequate water supply during the shutdown period.
If you have any questions or concerns, please
Email: @email or
Call: 519-294-6244