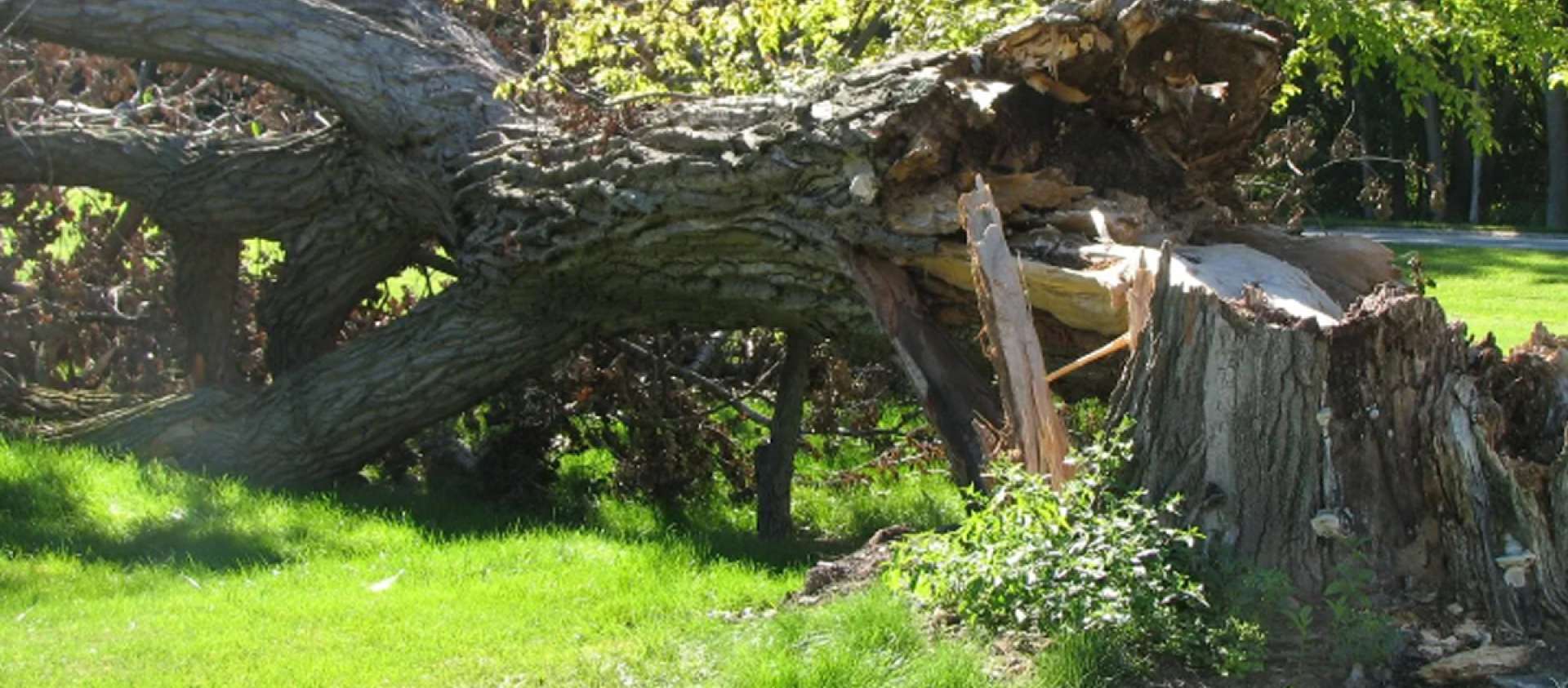 Municipal staff continue to clear fallen trees and debris from our roads and green spaces.  Staff are triaging calls and prioritizing work to address downed trees and broken or hanging limbs that are blocking streets or that may otherwise pose a hazard to residents or property. Cleanup will continue into next week.
Storm-related debris pickup:
Today and Monday July 24, 2023, tree cuttings, branches and brush may be placed at the curb for chipping or collection, separate from non-organic waste and tied with twine in bundles, if possible. Remember not to stack or lean any branches, limbs or brush on trees, utility poles or other structures, and keep waste debris at least 1.5 metres away from fire hydrants to ensure firefighters have clear access. Please be patient as chipping and/or collection by Municipal crews and contracted services will take some time. 
Transfer Station open Saturday July 22nd:
Additionally, tomorrow, Saturday July 22, 2023, the Transfer Station will be open from 8:30 am to 11:30am for residents with organic storm-related waste only such as tree-cuttings, brush and branches.