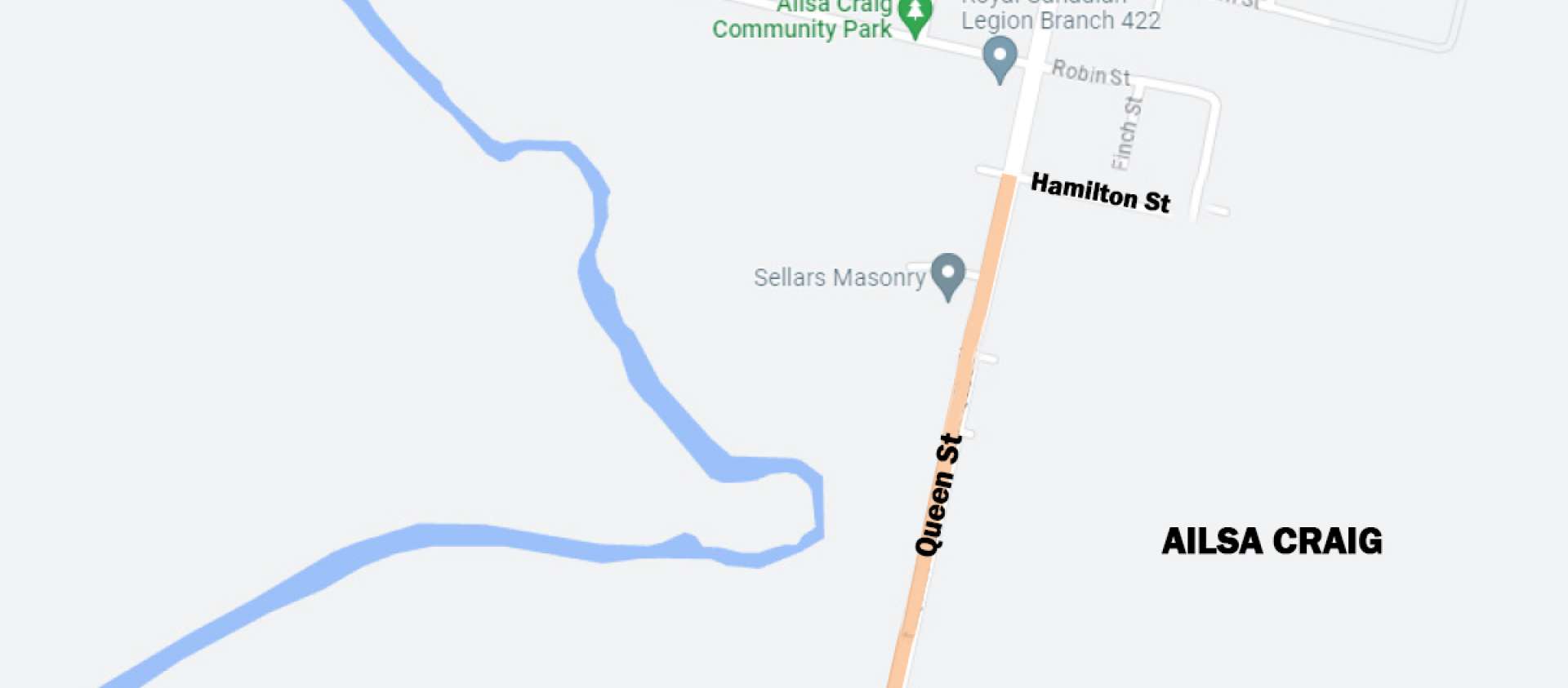 Water Service Interruption: Ailsa Craig – Thursday, May 4th 
Please be advised that there is a scheduled water service interruption planned for Ailsa Craig on Thursday, May 4th, from 8:00 a.m. to 5:00 p.m.
The area affected will be properties on Queen Street, from Hamilton Street to approximately 11779 Queen Street.
The purpose of this watermain shutdown is to complete work for the new Ausable Bluffs subdivision.
Notices will be delivered to businesses and residents prior to the interruption in service.
Please note that air in the line could cause cloudy water after the work is completed; this is normal and the water is safe to drink. If you have concerns, run water until it becomes clear. It will return to normal within a couple of days. The water in your area will be monitored to reassure the quality of the water is safe.
We appreciate your patience during this water service interruption, and if you have any concerns please feel free to contact the Municipality of North Middlesex or The Ontario Clean Water Agency.
Ontario Clean Water Agency (519) 494-0312 or (519) 274-9242
Municipality of North Middlesex (519) 294-6244 x 223