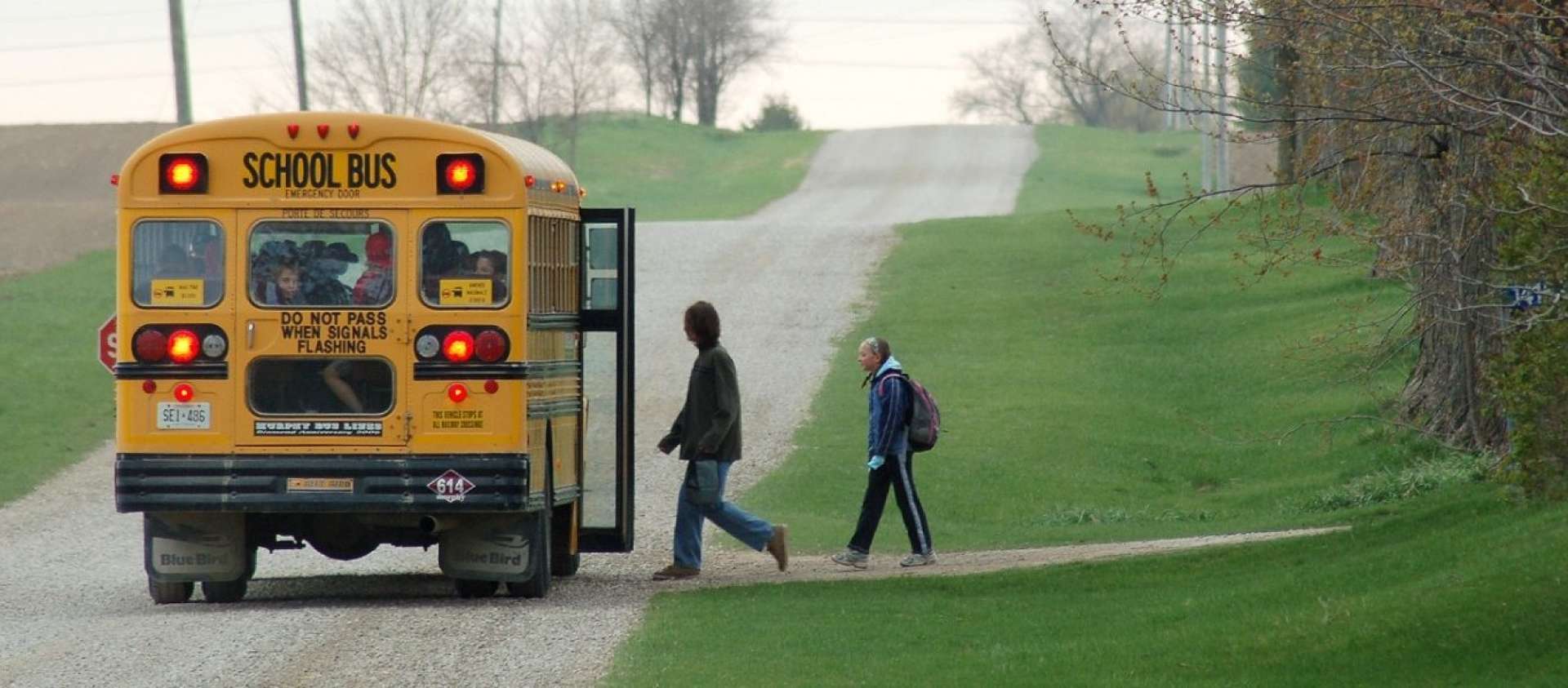 The Thames Valley District School Board (TVDSB) is considering the redistribution of the County of Middlesex's Trustees allocation from two (2) trustees to one (1) for the 2022-2026 Election Term. This will impact your representation and the balance of electoral(s) at the Board. Redistribution of this magnitude would leave your 30 rural schools with 1 singular voice of representation. A rural voice will be lost!
Why Should This Concern You? If the Board redistributes this seat it will erode our rural communities' representation and will shift the balance of decision-making power in favour of the City of London, potentially causing long-term negative effects on our rural school communities.

Your current Trustees (two), have been relentless in ensuring our rural needs and voices are heard which includes advocating each year for funding through the Northern Education Rural School Fund, at the Board Budget Meeting, which maintains our current staffing level at NMDHS.
The Board is meeting Tuesday, March 22 at 7:00 pm to deliberate on the current Trustee allocation distribution. Your support to our Trustees can be shown by attending in person, by emailing or calling the Board directly:
Phone Number: Office of the Trustees – 519 452 2000 x 20219
Email: Chair of the Board - Lori-Ann Pizzolato - @email
Board Meeting Location: 1250 Dundas Street London, ON N5W 5P2