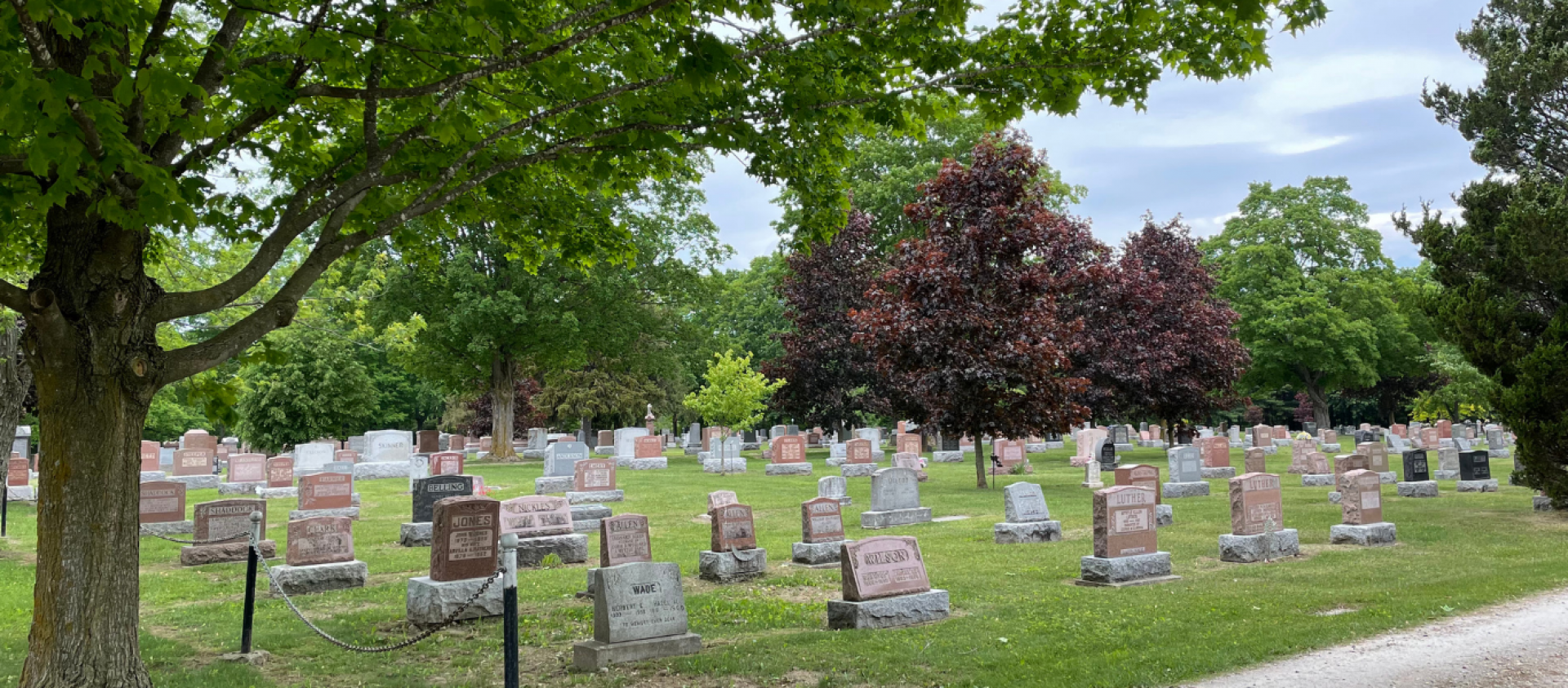 At the Council Meeting held on December 15, 2021, a staff report was approved for release showing proposed changes to Cemetery By-law 42 of 2015 for public consultation and viewing. This By-law would affect all municipally owned cemeteries within North Middlesex.
The draft by-law showing the amendments is available to view in person at the North Middlesex Administration Office, 229 Parkhill Main Street, Parkhill during regular office hours or through the municipal website. Written comments will be received for a period of 30 days. Due to the holiday season, the last day for receiving comments will be January 31, 2022. Following the consultation period, staff will prepare a final report and present it to Council for their consideration of passage of the amended by-law.
If you have any questions or wish to make a comment you may do so by contacting the Clerks Office via email or phone.