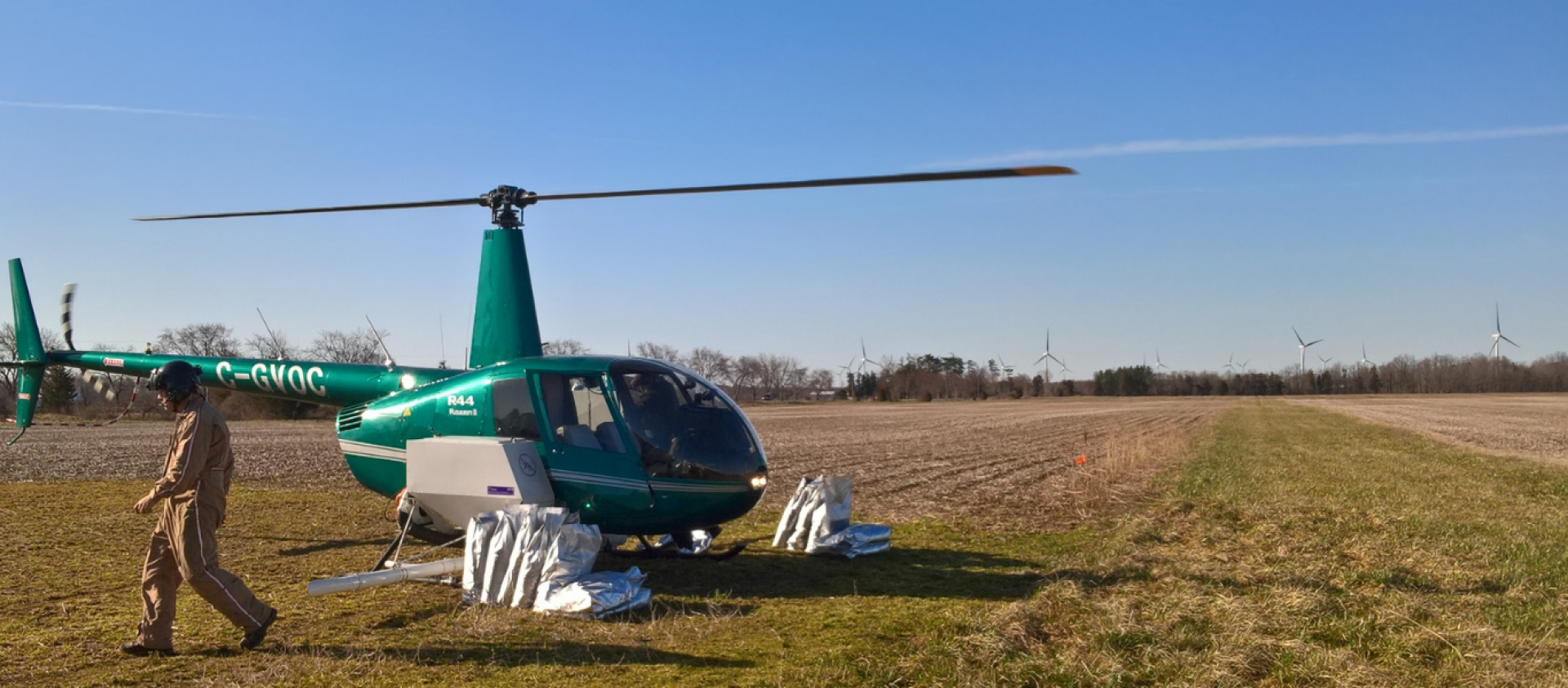 When weather conditions permit and continue as required throughout the season, the Municipality of North Middlesex will be applying a biological larvicide (B.t.i.) by helicopter to standing water within 3km of Parkhill, Ailsa Craig and Nairn beginning March 21st to June 30th, 2022.
The program will utilize the application of the larvicide VectoBac 200G (PCP#18158, granular) or VectoBac 1200L (PCP#21062, liquid) by ground in order to control larval mosquitoes.
If you require further information in regards to the Mosquito Control Program, you may contact Kevin Taylor at Pestalto Environmental Health Services Inc. by phone (1-866-648-7773 x 237) or email (@email).