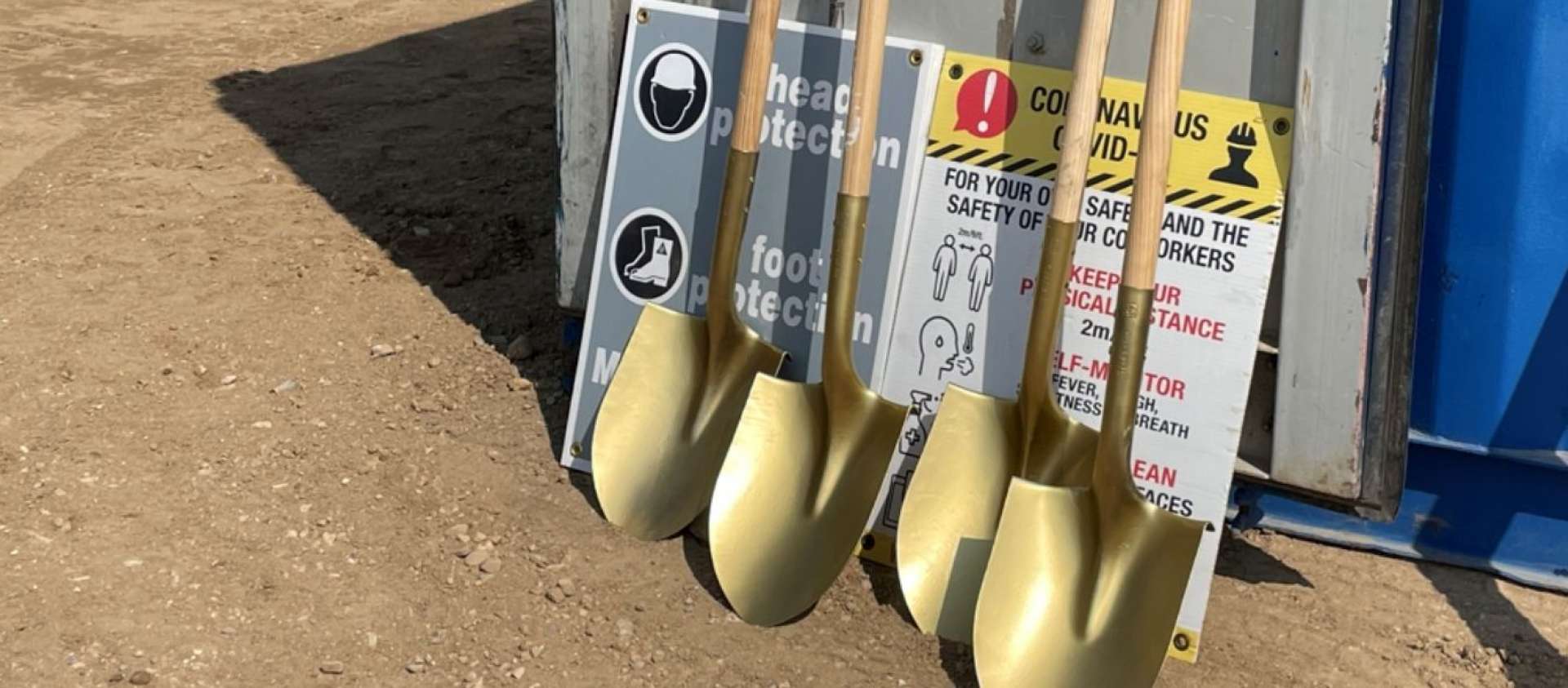 On April 20th, the Council of the Municipality of North Middlesex passed a Municipal-Wide and Area Specific Development Charges By-law No. 041 of 2022, under Section 2 (1) of the Development Charges Act, 1997, S.O, 1997 c. 27, as amended;
Any person or organization may appeal to the Local Planning Appeals Tribunal under Section 14 of the Act, in respect of the Development Charges Bylaw, by filing a notice of appeal setting out the objection to the By-law and the reasons supporting the objection to the Office of the Clerk on or before May 30th, 2022.
The public notice and schedule of the Development Charges imposed by the By-law which came into effect on April 20, 2022 can be seen below.