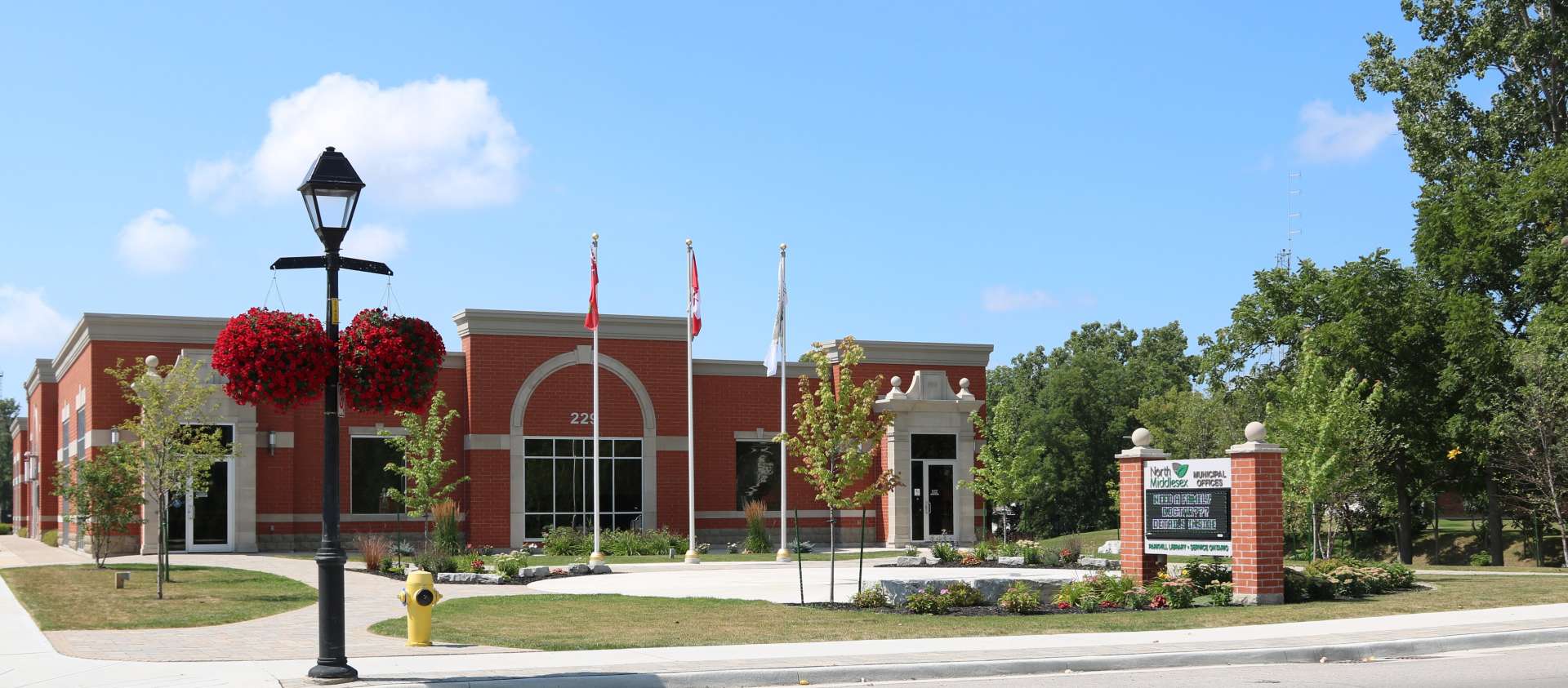 NOTICE: SIGNIFICANT WEATHER EVENT / HEAT ADVISORY
Environment and Climate Change Canada

Severe thunderstorms expected Wednesday for southwestern Ontario. Onset time late Wednesday afternoon through evening. Tornado(es) and damaging wind gusts are the main hazards. Heavy rainfall (flash floods) and twoonie-sized hail cannot be ruled out. Storm threat should subside around 11:00PM EDT.

Heat warnings will be in effect for areas under threat. Our libraries are available as Cooling Centres during their operating hours.