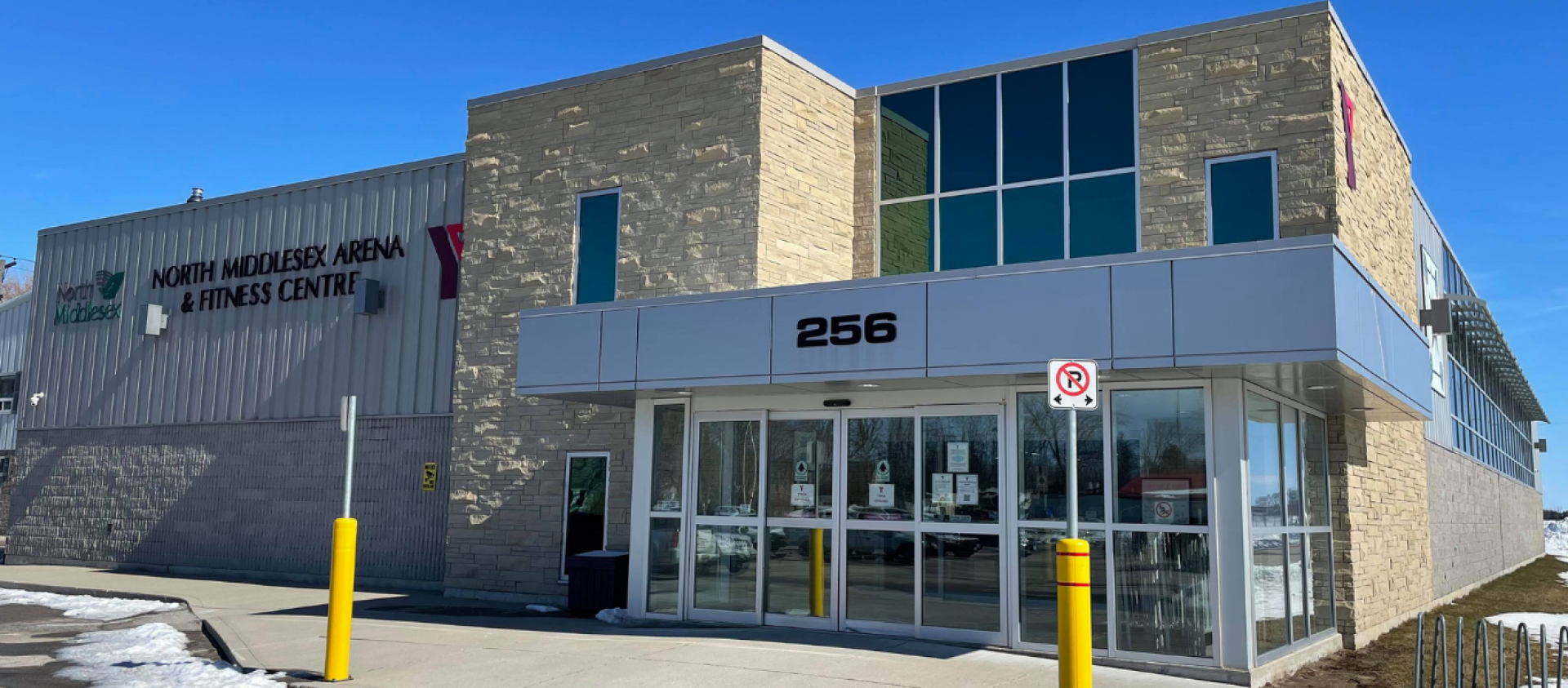 Starting this Sunday, Oct. 10th our Public Skating returns at the North Middlesex Arena & Fitness Centre (256 McLeod St, Parkhill). In honour of our first open skate of the season on Sunday, Oct. 10th it will be free to the general public. 
2021/2022 Public Skating Schedule
General Public Skating is $4.00 per person or $3.00 per student
Sundays (2 pm - 4 pm)- Begins Oct. 10th
Blackout Dates- Oct. 31st, Nov. 14th, Nov. 21st, Nov. 28th, Dec. 19th, Jan. 23rd, Feb. 13th
Tuesdays & Thursdays (10 am - 11am & 11 am -12 pm)- Begins Oct. 12th
For Moms & Tots & Seniors Only- must pre-register by calling the Municipal Office
Backout Dates- Nov. 11th, Nov. 18th, Jan. 20th
All skaters (12 years old +) must be vaccinated against COVID-19 to enter the facility. Please bring proof of vaccination and a valid government ID (must include name and date of birth).